Sprrrrrrrrring is here!
I get to spend my first week of spring in....
Portland!
Yay! Taylor and I are going up to visit family, plan our wedding, and shop!!!!
What am I looking for?
1.) A long back dress. I LOVE this style! It's so flirty and makes my legs look paretttty good.
2.) A bag. Yeah....I have 0 bags. Nada...zip....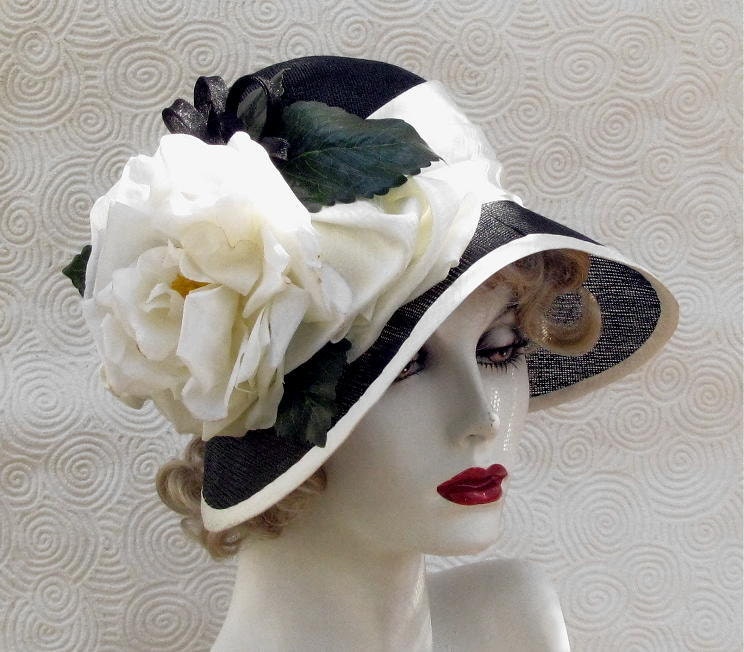 3.) Crazy, awesome, 20's spring hat
What do you guys think? Any Spring fashion do's or dont's?
Blessings,
Nikole :)